Meet Our Team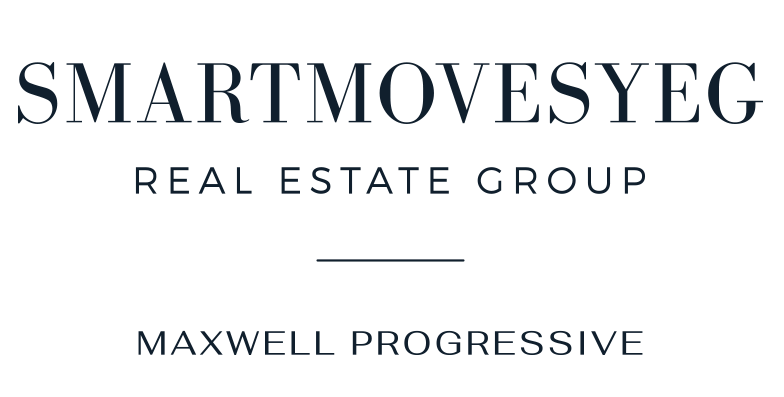 Our team strives to offer you an exceptional client experience. We have a fine eye for detail and handle everything from start to finish. We are knowledgeable, have years of experience, are strong negotiators and can offer you the right advice to get you the most from your real estate transaction. We come equipped with top marketing and technology tools. We offer a superior level of service, that makes your experience seamless and comfortable. One of the most important things about having you as our client, is we genuinely care and are here for you every step of the way.


If you are looking for a real, authentic and genuine agent, who connects, is personable and gives direct and honest advice--- Our team may be a good fit for you!


Want to get to know us a bit better? Take a peek at our bio's below or contact us to chat.
We would love to hear from you! 780-405-1014
Jaclyn Horne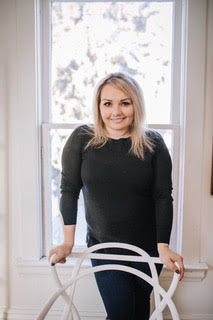 Jaclyn has been a licensed Realtor since 2003. She has a passion for making strong relationships with her clients. "The most important thing for me is to develop a respectful relationship with my clients, where they feel informed, comfortable and confident with the decisions they are making." That goes to show, as the majority of Jaclyn's business has come from her clients and friends who have referred their family, friends and colleagues to her.

Jaclyn and her husband, Curtis Stasiuk have strong ties to the Edmonton real estate community. At the young age of 21, Jaclyn decided to dive into real estate. Jaclyn started her career at Coldwell Banker Panda Realty. After her first year she switched brokerages to Re/Max Excellence. During her time there, she was awarded some of the company's top sales awards. In 2008 Jaclyn and Curtis decided to take a huge leap and partnered in their own real estate brokerage, Realty Executives Progressive (which now operates as MaxWell Progressive). As the broker, Curtis helped acquire two more brokerages; grew the existing company from 4 Realtors to over 100 Realtors (and counting); launched a property management sector to the company (which now manages over 300 doors); and currently oversees our two MaxWell Progressive locations (Windermere South and North Edmonton). Throughout the years Jaclyn has received top awards from MaxWell and Realty Executives, including the Diamond Award.

Jaclyn is very involved with the community and has sat as a board member on the Realtor's Community Foundation. She has also helped by volunteering for Habitat for Humanity (in one of their home building projects); served hot lunches for the E4C Hot Lunch Program to children in schools in high-need areas; donated her family's home for a week to The Junior League of Edmonton, to be featured in there Homes for the Holidays event; and volunteered for The Stollery Children's Hospital telethon. Some other charities that Jaclyn has contributed to and holds dear to her heart are Second Chance Animal Rescue Society (SCARS), the Edmonton SPCA, the ALS Society of Alberta, the Stollery Children's Hospital, Little Warriors Be Brave Ranch and the Realtor's Community Foundation. Her and Curtis also owned The Rickert House, a west end home where families of out of town cancer patients could stay.

Born and raised in Edmonton, Jaclyn has a great love for her hometown. "Edmonton is such a wonderful place to live, with so much to offer. From the city's River Valley to the fantastic festivals, restaurants and many farmers' markets. Edmonton is constantly growing and evolving. It is such a vibrant city and is so exciting to live in and be apart of. I am incredibly grateful to be living in this great city and raising my family here."

When Jaclyn isn't helping her clients, you will find her spending time with the ones she loves the most-- her hubby, two kids, and two fur babies (follow SmartMovesYEG on social media, to get more acquainted with her gang). Her and her family reside in a historical neighbourhood near the city's downtown. One of Jaclyn's favourite pastimes is renovating and decorating their character home. Jaclyn takes an enthusiastic approach to living a full life. Maintaining a healthy lifestyle (mind, body and spirit) is very important to her. She enjoys working out, daily meditation, golfing, reading, gardening, cooking, the outdoors, spending time with family and friends and traveling the world. Expanding her mind, being creative and learning about business, marketing, health and wellness are also things she loves. You may catch Jaclyn taking in some Zen time, while walking her dog with her family in the River Valley or exploring the local shops, restaurants, and markets around the city.


Marianna Nikolaev
Marianna is warm and engaging, with a strong spirit. She is knowledgeable, fair and most importantly she cares. To know Marianna, is to absolutely love Marianna. She has a heart of gold and goes the distance for her clients every step of the way.
When Jaclyn was looking at expanding her team, she wanted a Realtor with a strong work ethic and most importantly, someone who would care about her clients just as much as she did. When she met Marianna she knew she was the right fit.

Marianna became a licensed Realtor in 2012. She proved herself well, by having a spectacular Rookie year. In 2013 Marianna partnered with Jaclyn and became an integral part of the Smart Moves Real Estate Group. Committed, hardworking and caring are just three words that describe Marianna. Her warm and engaging personality are just some of the reasons her client's love her. "I feel very lucky to be working in the real estate industry. It feels so good helping others and doing something I love every single day."

Marianna was born in the small village of Butsniv, Ukraine. She is the youngest of six children. When Marianna was seven years old, her family moved to Canada. Marianna has lived in Edmonton since she was twelve and speaks English and Ukrainian.

She loves the city of Edmonton and everything it has to offer. Family is the most important thing to Marianna. Her and her husband Mitch, welcomed their first child in 2016. She loves to spend quality time with her family and friends and is passionate about travel (she has travelled to eighteen countries). Some of Marianna's other hobbies include: sewing & fashion, staying active, going camping and practicing yoga.
Tarah Nielsen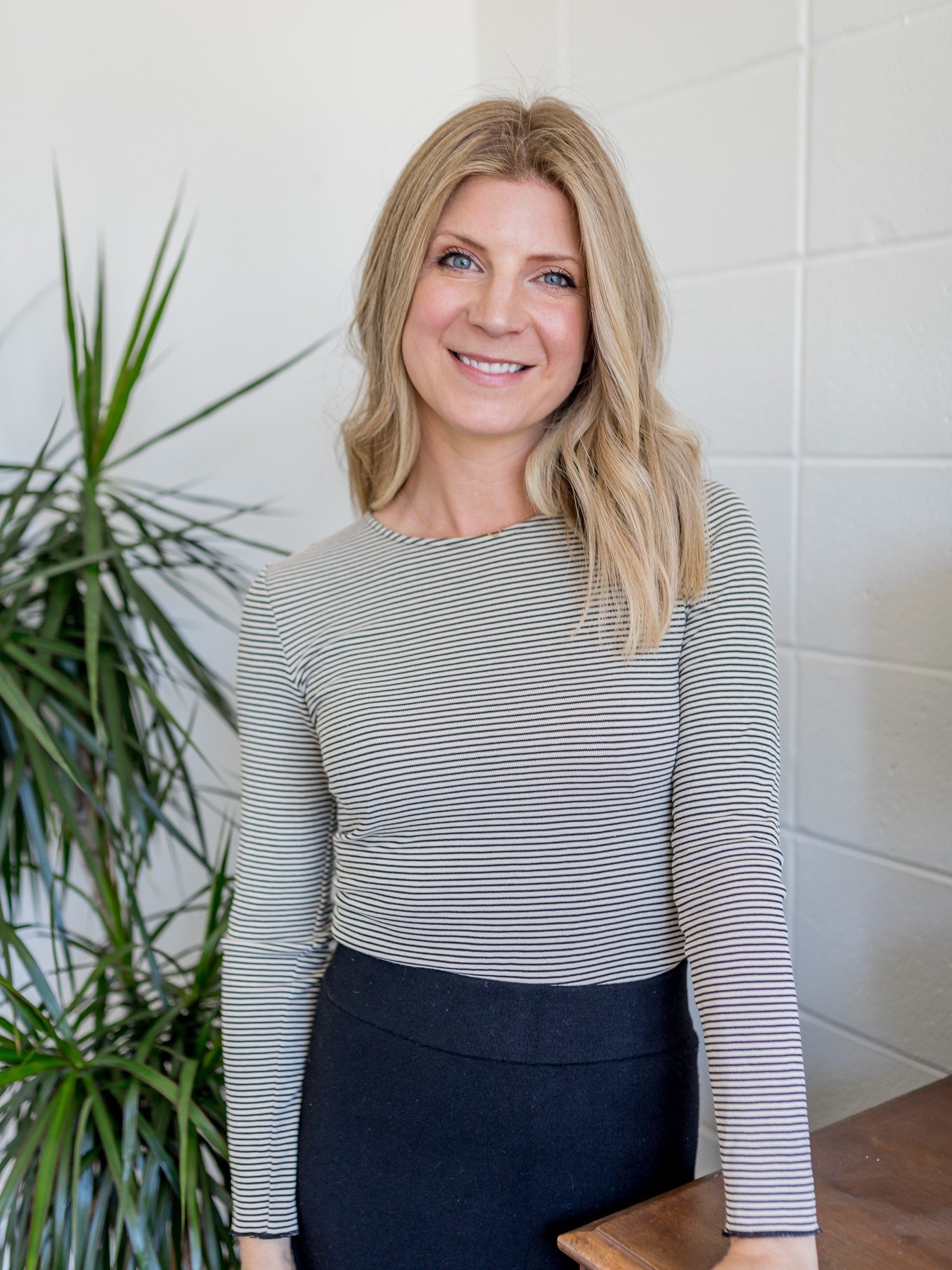 Tarah's passion has always been people. Their stories, what makes them tick, and how she can add any positive experience to their day. Naturally, this led to working in the customer service industry starting at a young age. Years of hard work and dedication has taught Tarah how to anticipate the needs and concerns of customers while maintaining her moral code of honesty and integrity. A brief stint in the Real Estate industry as an assistant years ago, sparked a desire that had to wait for her family life to grow and establish. Now licensed and motivated to pave her way, she is grateful to be working along true mentors. (working boss mothers!) Her desire is to provide guidance, support and knowledge through the often overwhelming Real Estate process. She believes our homes should be a reflection of our personalities and can help to find the potential in any home. Helping people is truly something that brings her joy.
If she is not working, keeping up with the current Real Estate market, you can find her with her family, working on renovating their home. Guilty pleasures include coffee, interior design magazines, books and good restaurants.
Other Members That Contribute to Our General Awesomeness:


Rena Velthuis, Office Lead & Co-ordinator
Carling Stiksma Photog, Professional Photographer
To learn more about the Smart Moves Real Estate Group follow SmartMovesYEG on social media.